About Me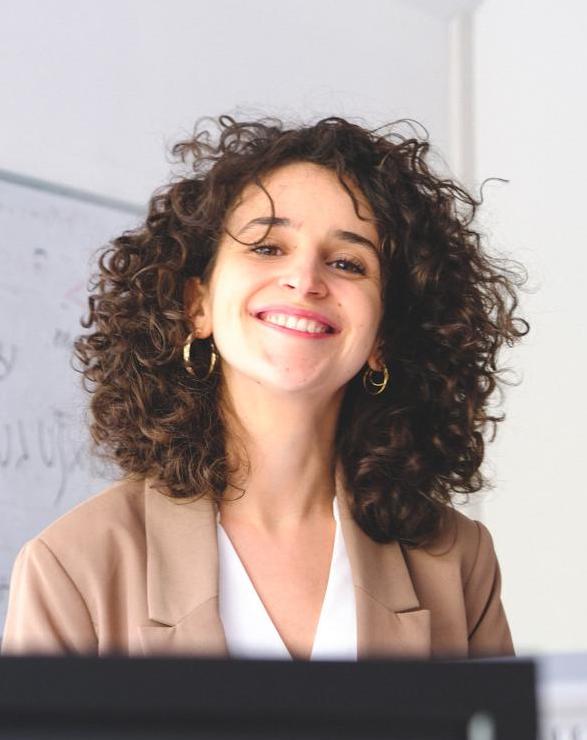 I am a DAWN/Interactions Fellow at the Cosmic Dawn Center , a research center located in Copenhagen at the Niels Bohr Institute.
I did my PhD at the Max Planck Institute for Astrophysics in Garching (Germany) under the supervision of Dr Simona Vegetti and Prof Simon White. You can find here my PhD thesis, "A strong gravitational lensing view on the dynamical properties of high-redshift star-forming galaxies".
For my Master Degree in Astrophysics and Cosmology, I studied at University of Bologna (Italy) and I obtained my Bachelor in Physics at University of Pisa (Italy).
I grew up in Casarano, a village in Puglia, a fabulous region in southern Italy.